More About Naught Bots:
About:
Naught Bots was developed using Unreal Engine blueprints over a short period of time. My initial goal for Naught Bots was to develop and ship a game in Unreal Engine in one week. I continued to work on it while it was waiting for Steam approval adding some layers of polish. This process taught me about the importance of prioritizing the minimum viable product version of a game first. Naught Bots was a competitor for the GDWC 2021 Hobby Game Of The Year Award and has reached over 7 thousand players. After its initial release I continued to support the project adding new features and including some voice acting work from Zak Trapp.
Tools Used:
Unreal Engine, Unreal Engine Blue Print System, Blender, Substance Painter and Inkscape.
Play it free on Steam:
https://store.​steampowered.com/​app/1623850/Naught_Bots/
Making of Naught Bots:
Watch 30 hours of indie game development compressed into 14 minutes. Wait...Is that really what I sound like?
Shortly after this video, I learned more about Game Jam competitions and competed in the 2021 Epic Mega Jam.
Naught Bots 3D Art & Animation: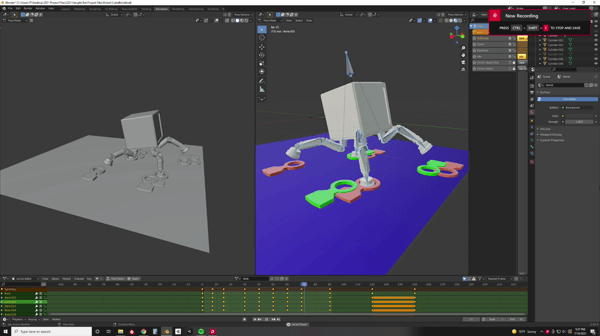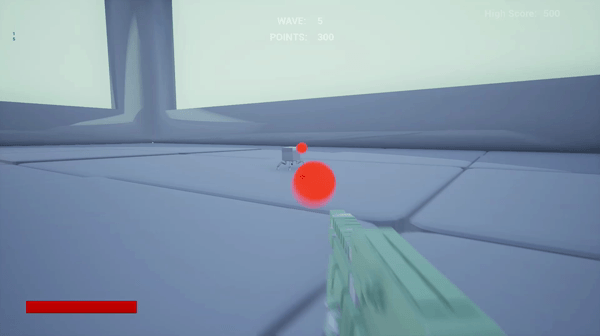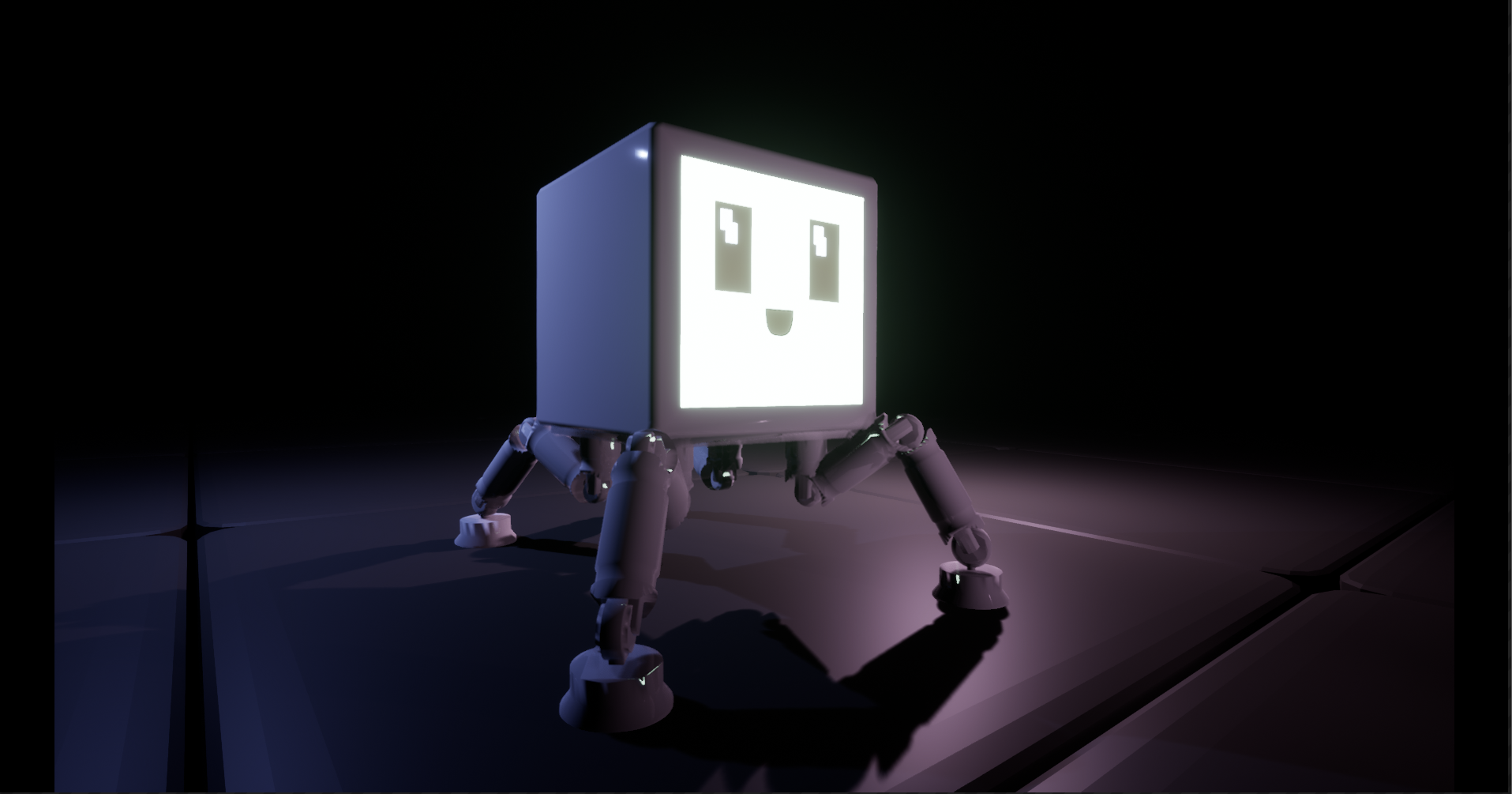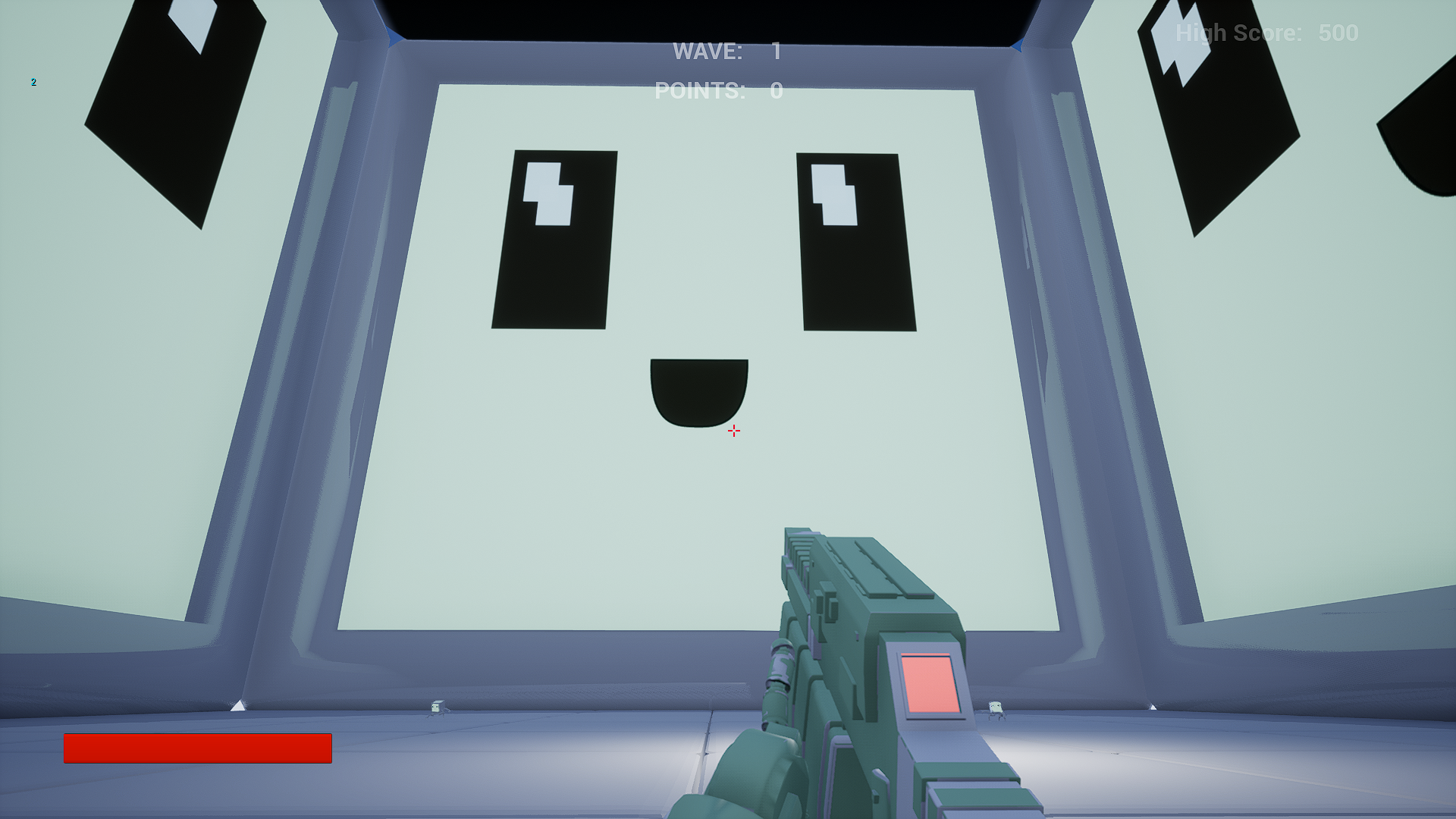 Naught Bots 2D Art: